Golden Kids Dental & Orthodontics is located in beautiful historic Golden Colorado. Our patients come from all surrounding foothills cities (Lakewood, Littleton, Arvada, Evergreen, Wheatridge) for our quality pediatric dental care, teen dentistry and orthodontics for all ages. Conveniently located for all of Jefferson County, we pride ourselves on the level of "kid-friendly" services we provide with an emphasis on building a long term relationship with our patients and their families. Our board certified pediatric dentists guide your children's oral healthcare every step of the way. Our doctors and team provide a large range of treatment options, from education , prevention, restorations and orthodontics too. Our orthodontist has the advantage in personally knowing and communicating with our pediatric dentists, giving a higher level of care.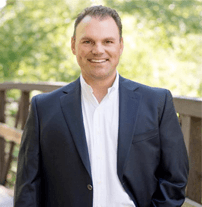 Dr. Jon Sierk joined our team in the Summer of 2014. He is a diplomat of the American Board of Pediatric Dentistry, and has been serving the children of Colorado since 2003. Jon graduated from Northwestern University in 1996 where he divided his time between studies and the varsity soccer team. He returned home to attend dental school and complete his pediatric dental residency at the University of Iowa College of Dentistry. Dr. Jon comes from a family of dentists, his father and two brothers also graduated from the University of Iowa College of Dentistry. He is proud to have been named to "Denver's Top Dentists" by 5280 magazine yearly since 2011. He loves to travel and hike with his fiancée Stacey, golf, read, and cheer on the St. Louis Cardinals.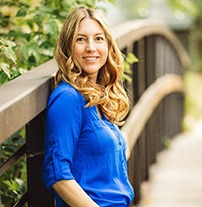 Ever since middle school, Dr. Ashley Lynn wanted to be in the dental field. During high school, she worked for an orthodontist sterilizing instruments and taking x-rays. After graduating from Duke University with a Bachelor of Science in Biology and a Bachelor of Arts in Philosophy, Dr. Lynn completed her Doctorate in Dental Medicine from the University of Florida. After three years of practicing as a general dentist, Dr. Ashley decided to become an orthodontist. While attending the University of Colorado orthodontic program and simultaneously completing a Master's Degree in Dentistry, she fell in love with the Colorado lifestyle. She particularly enjoys hiking and skiing with her husband Eric. She is a busy mom of adorable son, Summit and loves spending time with him. Dr. Ashley also speaks fluent Spanish.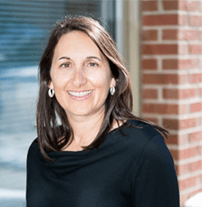 Dr. Elizabeth Shick completed her residency in Pediatric Dentistry and Masters of Public Health degrees from the University of North Carolina at Chapel Hill. After spending four years in a private practice, she moved to Denver to begin an academic career. Dr. Liz has been a director of the Cavity-Free at Three Program and now serves as Director of Global Health Initiatives. She also continues to work at CU School of Dental Medicine as an instructor. She travels to Guatemala to treat the underserved as well. Dr. Liz enjoys time with her two children, hiking, snowboarding and traveling.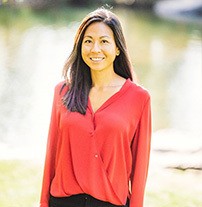 Dr. Robin Yamaguma was born and raised on the island on Maui. She lived in Hawai'i for 23 years and loved going to the beach, but never learned how to surf. Dr. Robin received her undergraduate degree in biology from the University of Hawaii on Oahu and her Doctor of Dental Medicine degree from Boston University. After graduating from Boston University in 2010, Dr Robin worked on the Pine Ridge Indian Reservation in South Dakota as a general dentist for 2 and a half years. On Pine Ridge she treated patients of all age ranges, but gravitated to working with the children. Dr. Robin completed her pediatric dental residency at the NYU Langone's Hawaii site in 2015 and became a Diplomate of the American Board of Pediatric Dentistry in 2017. Dr. Robin fell in love with the Colorado lifestyle during previous visits and during the summer of 2015, Dr. Robin moved here with her son and dog. Dr. Robin was voted a 5280 Magazine's Top Dentist from 2016-2018.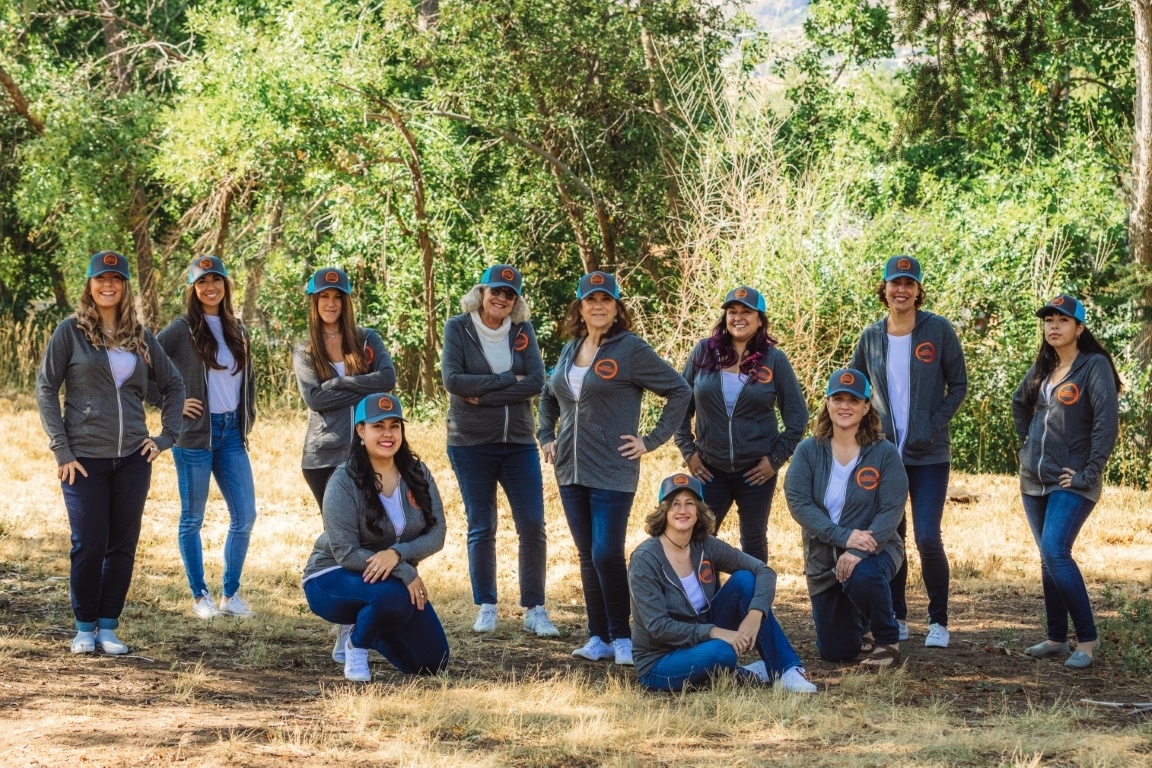 Brandy B., Hollie D., Holly R., Miriam, Vicki, Denise, Rami, Cherie, Mary, Brandy R., and Shelby
We are "The Golden Team", we specialize in working with toddlers to teens. You can be assured that we understand your concerns as parents/family, because our children and family members are patients too. We combine a lot of experience with special techniques, to make your child's visits is as productive and enjoyable as possible. We appreciate you trusting us to serve your child's dental and orthodontic needs.


Golden Kids Dental & Orthodontics
2421 Ford St,
Golden, CO 80401
Office: 303.216.1108
Fax: 303.216.1248
Email: goldenkids1@gmail.com
Monday-Friday 8:00 to 5:00
After Hours Emergency: 303.335.7661