Golden Kids Dental & Orthodontics is located in beautiful historic Golden Colorado. Our patients come from all surrounding foothills cities (Lakewood, Littleton, Arvada, Evergreen, Wheatridge) for our quality pediatric dental care, teen dentistry and orthodontics for all ages. Conveniently located for all of Jefferson County, we pride ourselves on the level of "kid-friendly" services we provide with an emphasis on building a long term relationship with our patients and their families. Our board certified pediatric dentists guide your children's oral healthcare every step of the way. Our doctors and team provide a large range of treatment options, from education , prevention, restorations and orthodontics too. Our orthodontist has the advantage in personally knowing and communicating with our pediatric dentists, giving a higher level of care.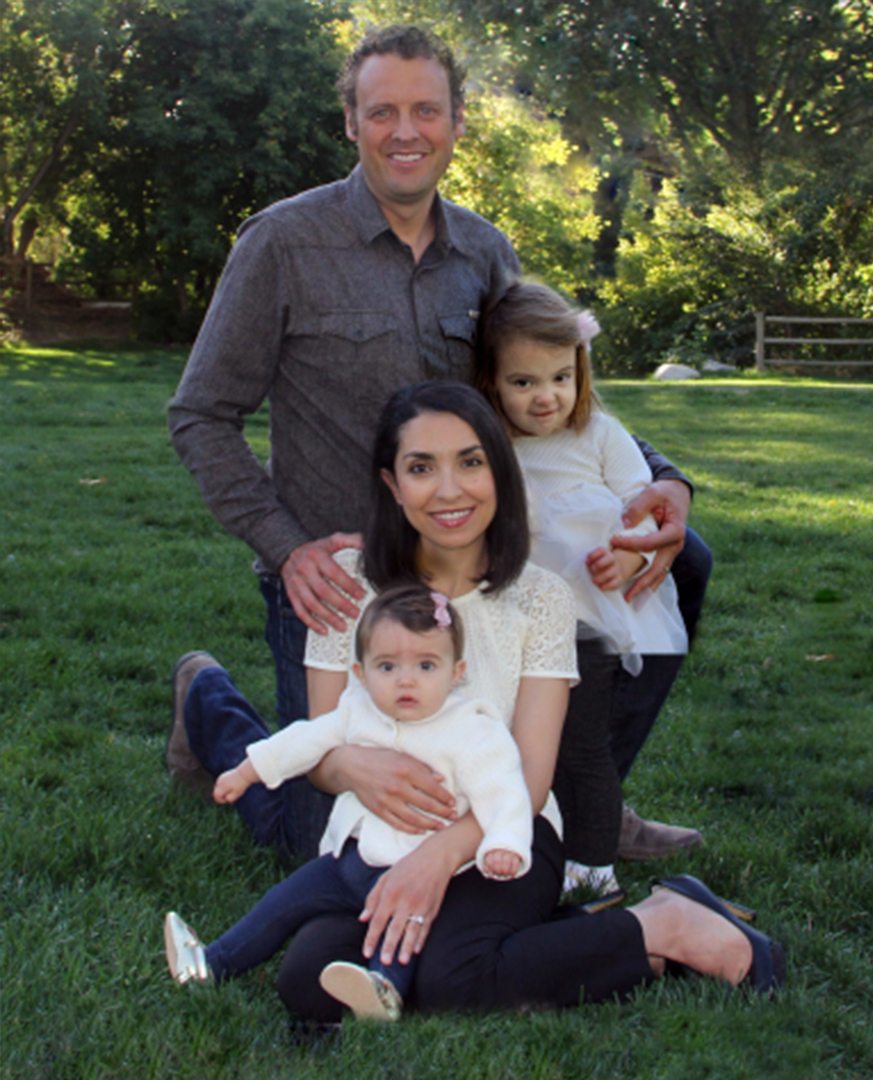 Dr. Maha Sidhom was born in Cairo, Egypt, but grew up in Nebraska. In 2003 Dr. Maha moved to Colorado where she attended the University of Colorado at Boulder. She earned her bachelor's degree with two majors. Dr. Maha then went on to work at Children's Hospital Colorado and the University of Colorado School of Pharmacy where she worked in research for two years. During this time she discovered her passion in dentistry and was accepted at the Arizona School of Dentistry and Oral Health where she earned her dental degree in 2015.Following completion of dental school, Dr. Maha moved back to Colorado. She accepted a position at Children's Mercy Hospital in Kansas City in 2016 where she spent two years furthering her education in pediatric dentistry. Dr. Maha is a diplomate of the American Board of Pediatric Dentistry as well as a member of the American Academy of Pediatric Dentistry.Dr. Maha is loving being back in Colorado with her friends and family. She loves to hike with her husband, daughter, and puppy, bake delicious desserts, and do yoga during her free time.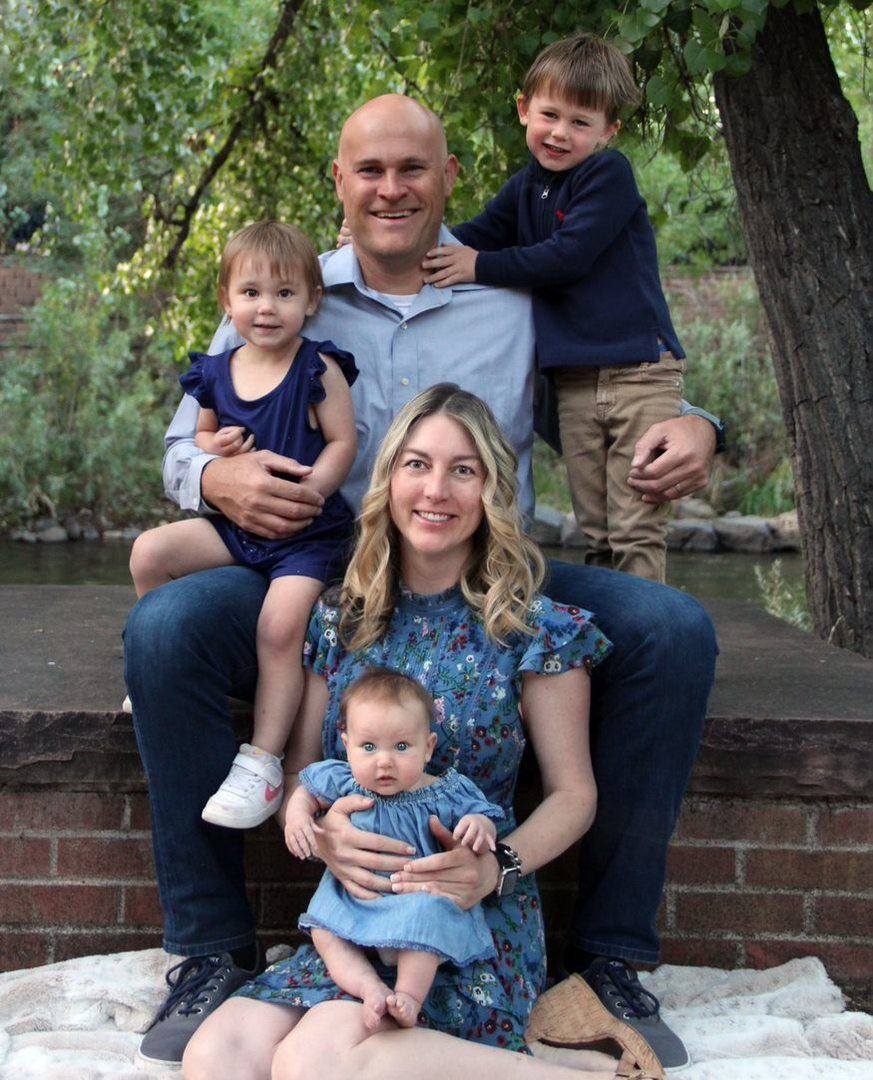 Ever since middle school, Dr. Ashley Lynn wanted to be in the dental field. During high school, she worked for an orthodontist sterilizing instruments and taking x-rays. After graduating from Duke University with a Bachelor of Science in Biology and a Bachelor of Arts in Philosophy, Dr. Lynn completed her Doctorate in Dental Medicine from the University of Florida. After three years of practicing as a general dentist, Dr. Ashley decided to become an orthodontist. While attending the University of Colorado orthodontic program and simultaneously completing a Master's Degree in Dentistry, she fell in love with the Colorado lifestyle. She particularly enjoys hiking and skiing with her husband Eric. Dr. Ashley is a busy mom of three adorable children. Her children are Summit, Sedona and Sloane, which she calls her "S" squad. When she is not enjoying the great outdoors with the family, you may find her cuddled up with an audio book in front of the fire.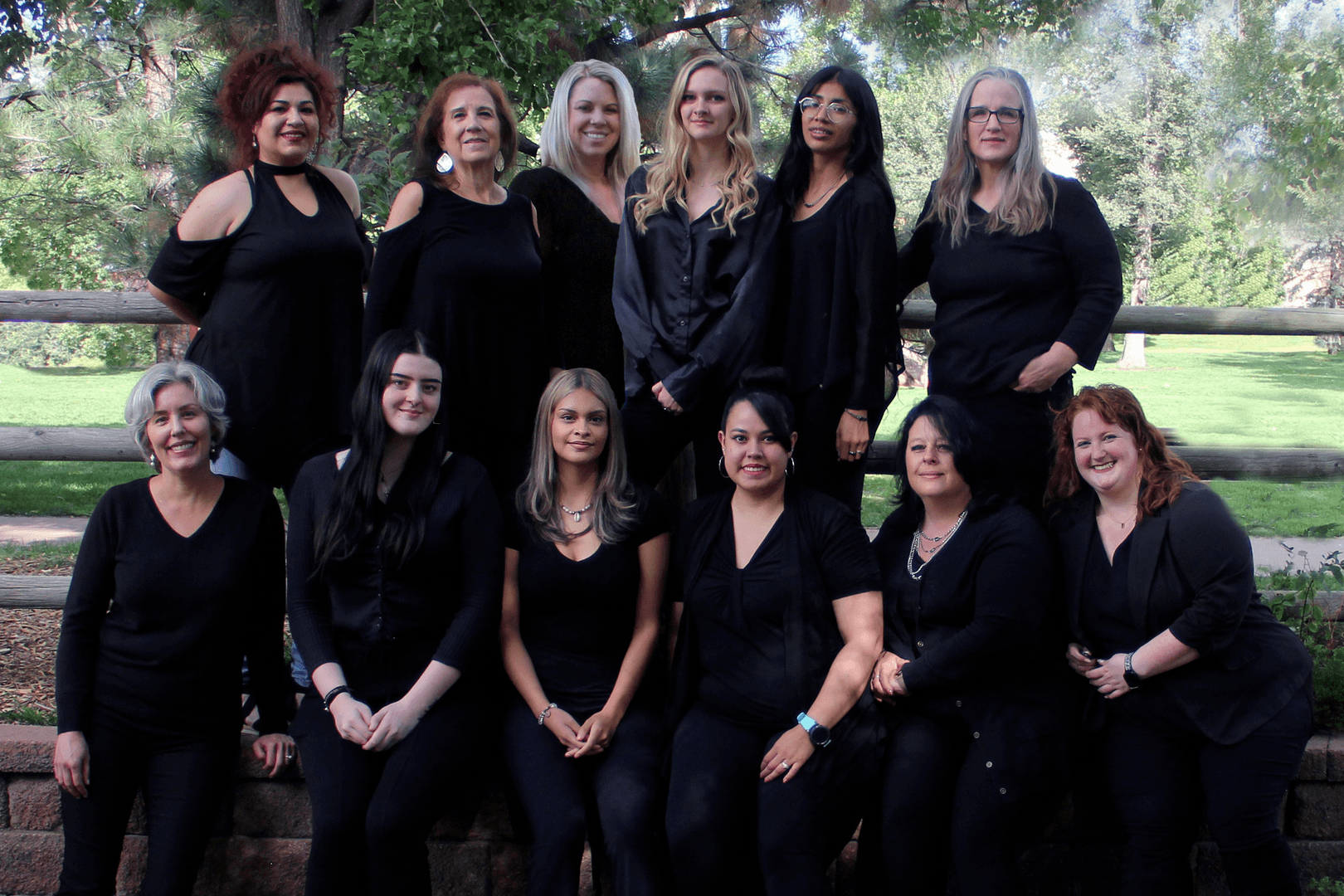 Brandy, Yoko, Johanna, Denise, Jamie, Leisha, Maddie, Miriam, Lupe, Traci, Mary and Megan
We are "The Golden Team", we specialize in working with toddlers to teens. You can be assured that we understand your concerns as parents/family, because our children and family members are patients too. We combine a lot of experience with special techniques, to make your child's visits is as productive and enjoyable as possible. We appreciate you trusting us to serve your child's dental and orthodontic needs.

Golden Kids Dental & Orthodontics
2421 Ford St,
Golden, CO 80401
Office: 303.216.1108
Fax: 303.216.1248
Email: goldenkids1@gmail.com
Monday-Friday 8:00 to 5:00
After Hours Emergency: 303.335.7661